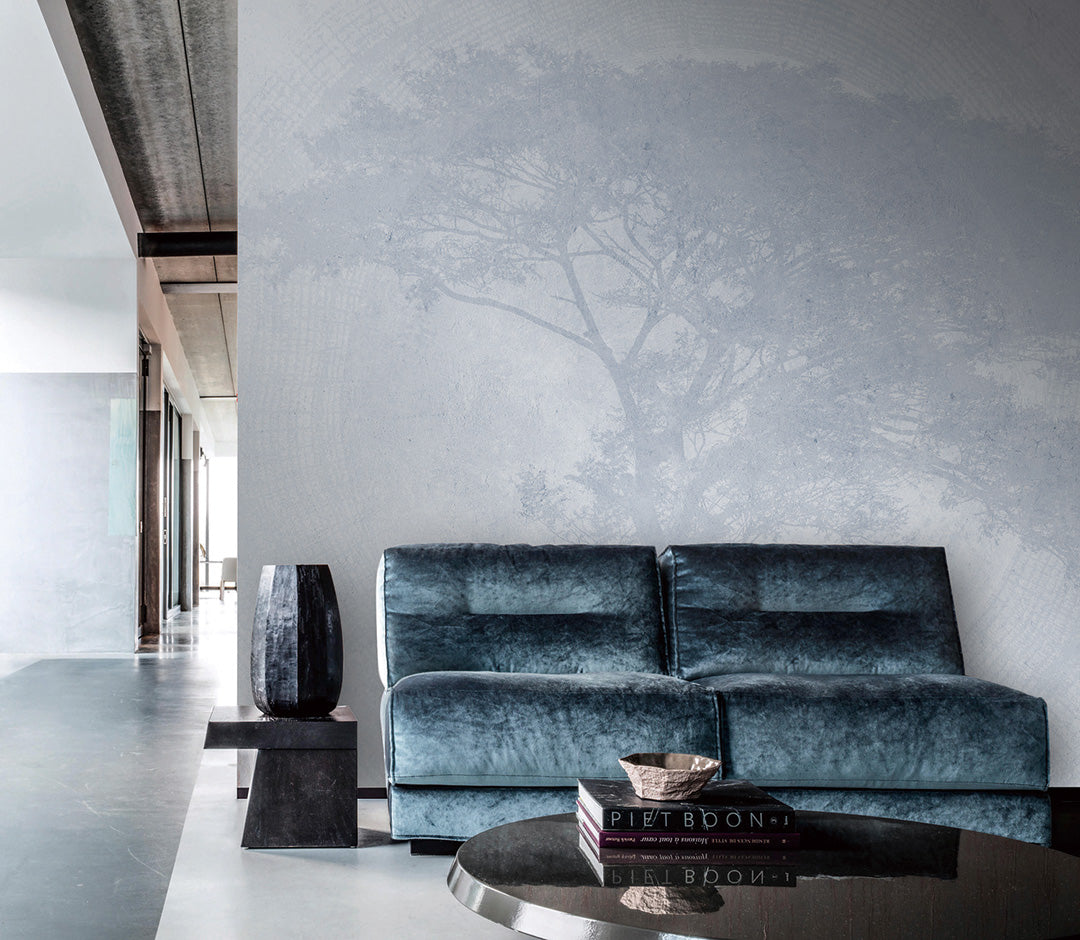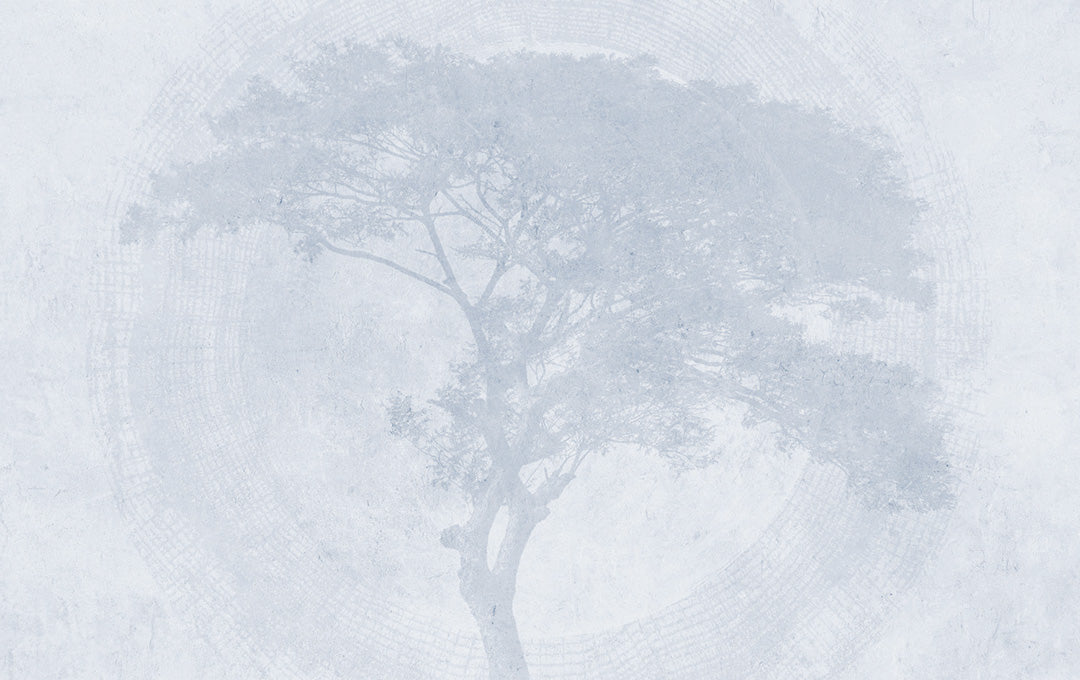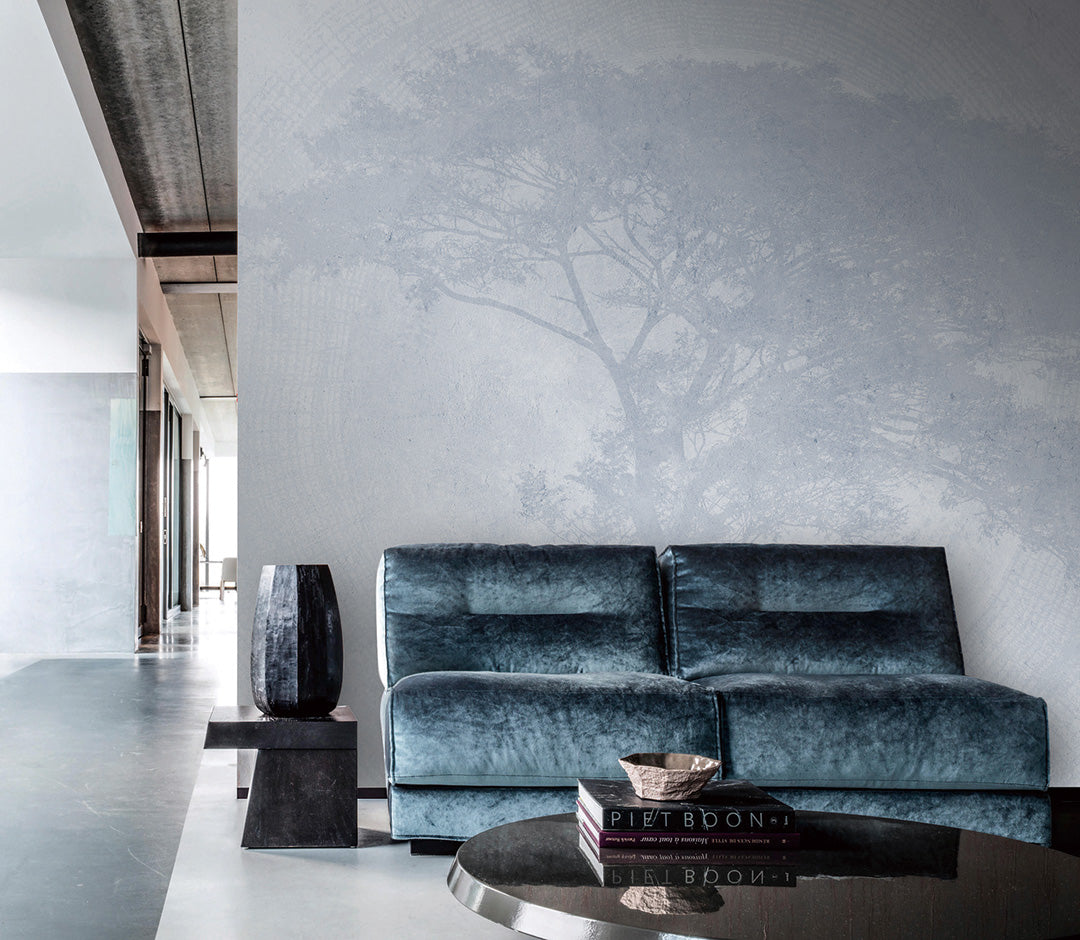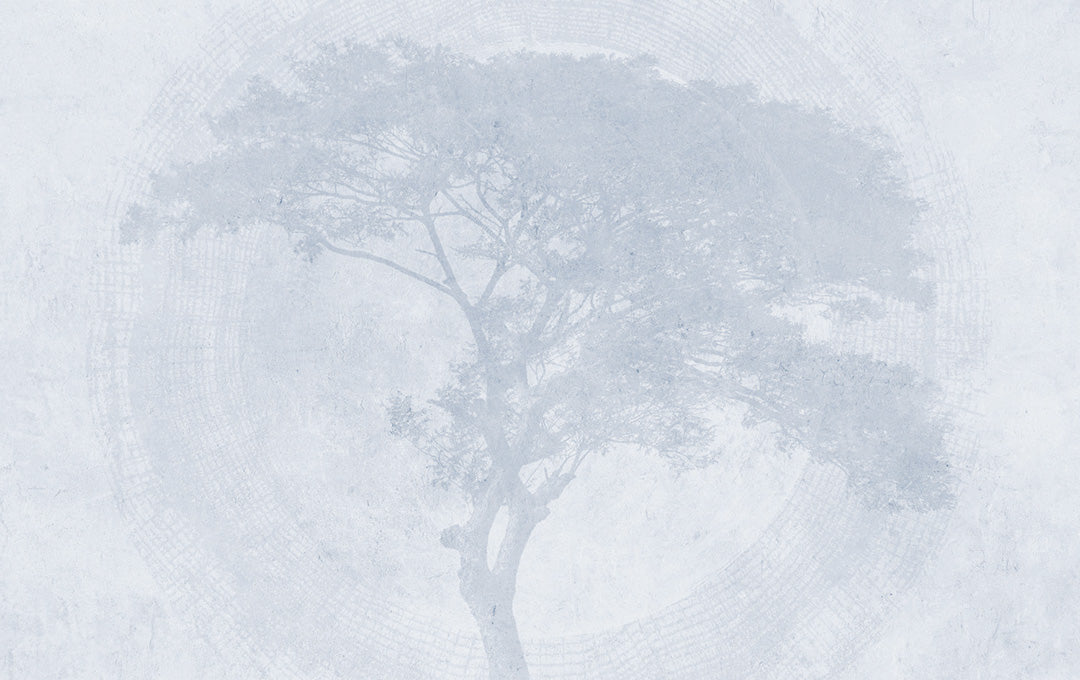 Arborum
Free shipping. Tax included.
Choose The Print Base That Suits Your Project
We know the importance of good paper. Whether you're looking for a luxurious finish, or a cost effective way of sprucing up an under appreciated space, our selection of paper types have been hand picked to offer the best for all budgets. Below we've explained a bit more about our three paper options to help you work out which one is the one for you.
Our Standard Print Base

Our non-woven paper, breathable by nature and stronger gram for gram than standard papers - with a softly-textured feel.

Sharp print definition with a satin finish
Excellent colour vibrancy
Overlap and double cut installation method makes for cleaner, tighter seams
Wipe-clean surface
Durable and tear resistant
Non-toxic inks and toners
Environmentally friendly and sustainably sourced
Breathable material helps prevent moisture locking and the build up of damp

Our Commercial Print Base

Our heavy paper is a fabric-backed vinyl offering excellent durability and an embossed, canvas-like textured feel. A great choice for areas prone to spills, scuffs and scratches such as kitchens, playrooms and commercial spaces.

Soft print definition with a matte finish
Overlap and double cut installation method makes for cleaner, tighter seams
Vinyl top layer makes it wipe clean, strong against greasy spills and prevents stains
Extremely durable
Non-toxic inks and toners
Embossed, canvas-like texture cleverly disguises knocks and scratches

Our Grassweave Print Base

Soft print definition with a matte finish
Great colour vibrancy
Overlap and double cut installation method makes for cleaner, tighter seams
Natural, grassy texture
Environmentally friendly and sustainably sourced

Let customers speak for us