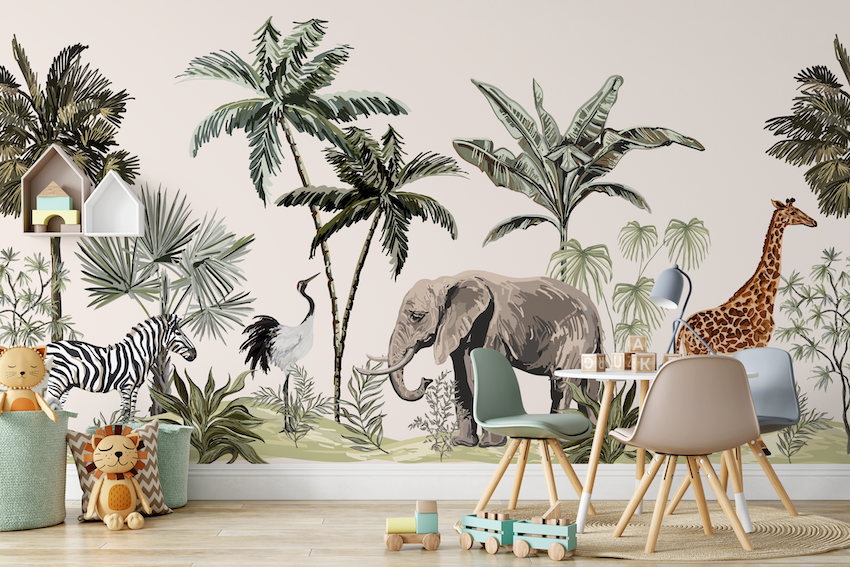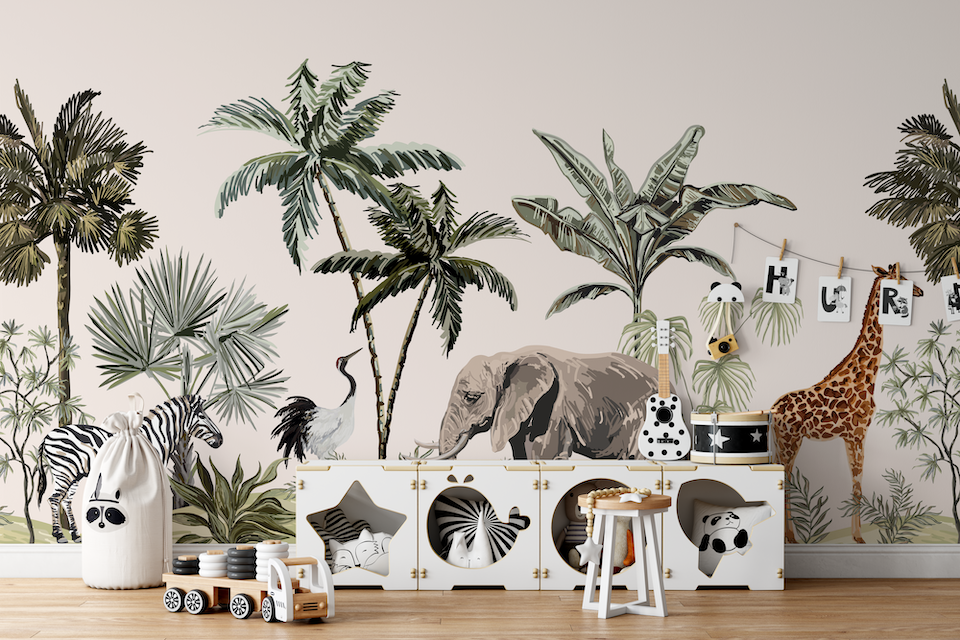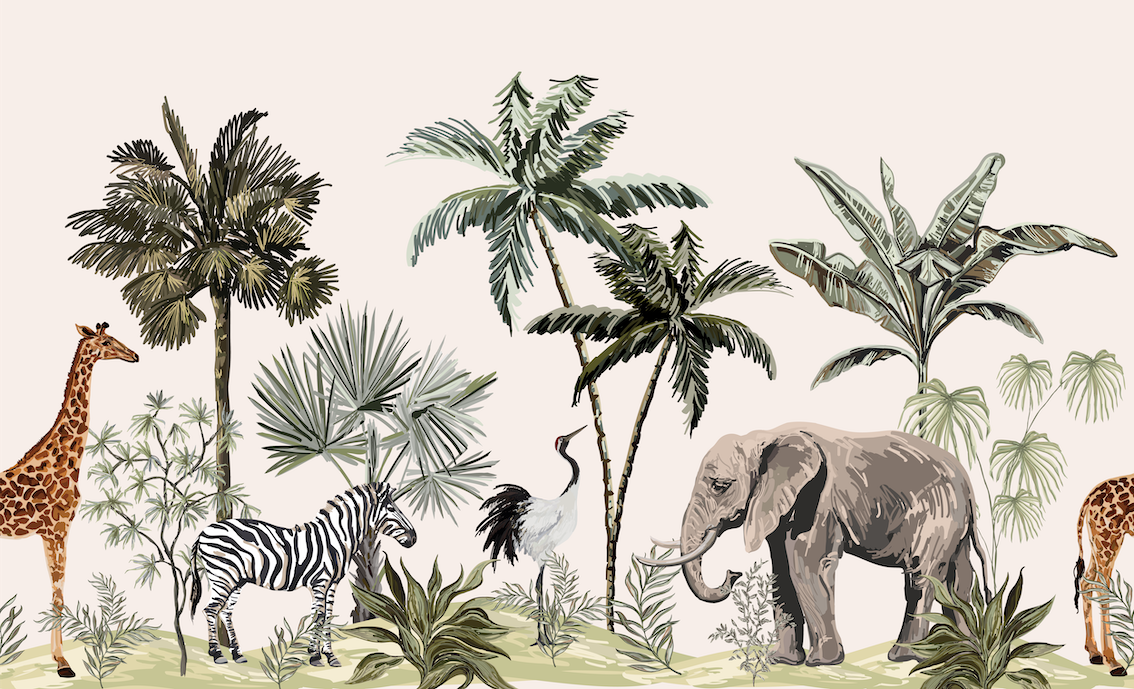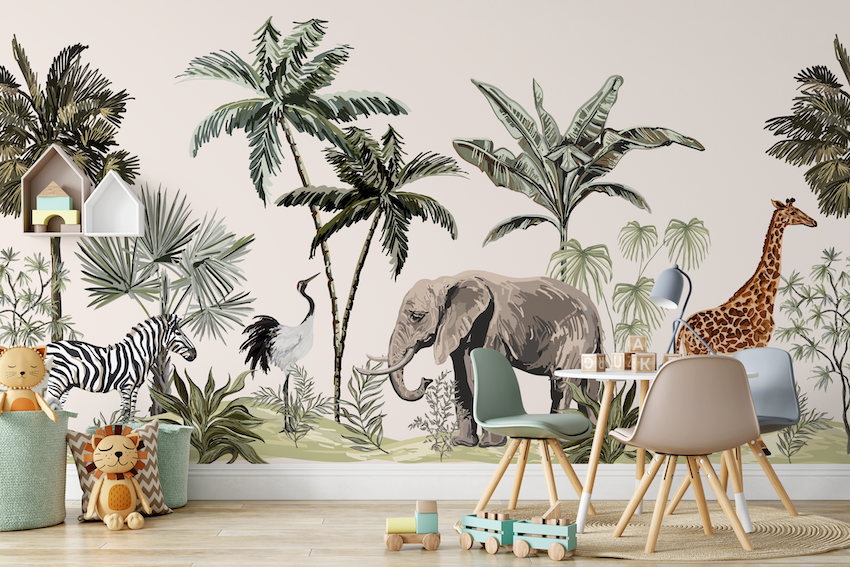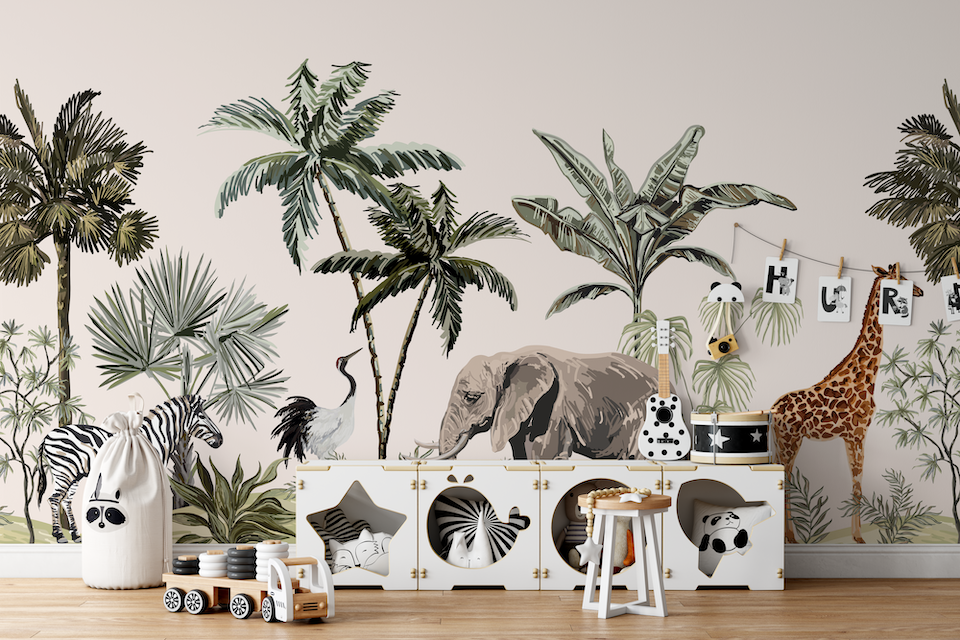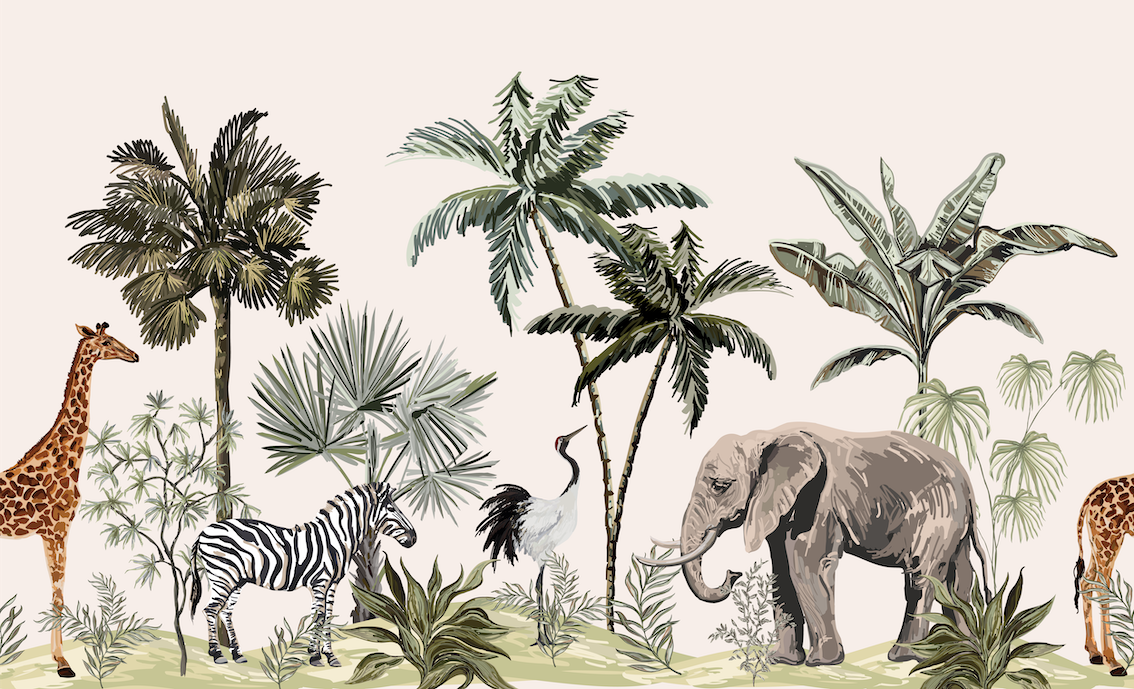 Jungle Dreamscape Children's Wallpaper Mural
Free shipping. Tax included.
1
Select your image
Choose from our collection of mural wallpaper, repeat pattern and grasscloth wallpapers.
2
Specify your dimensions
Measure up your wall and tell us the full height and width.
3
We produce and deliver
We'll produce your wallpaper according to your measurements.
4
Install and enjoy
Use our hanging guide to install your wallpaper and achieve your dream space.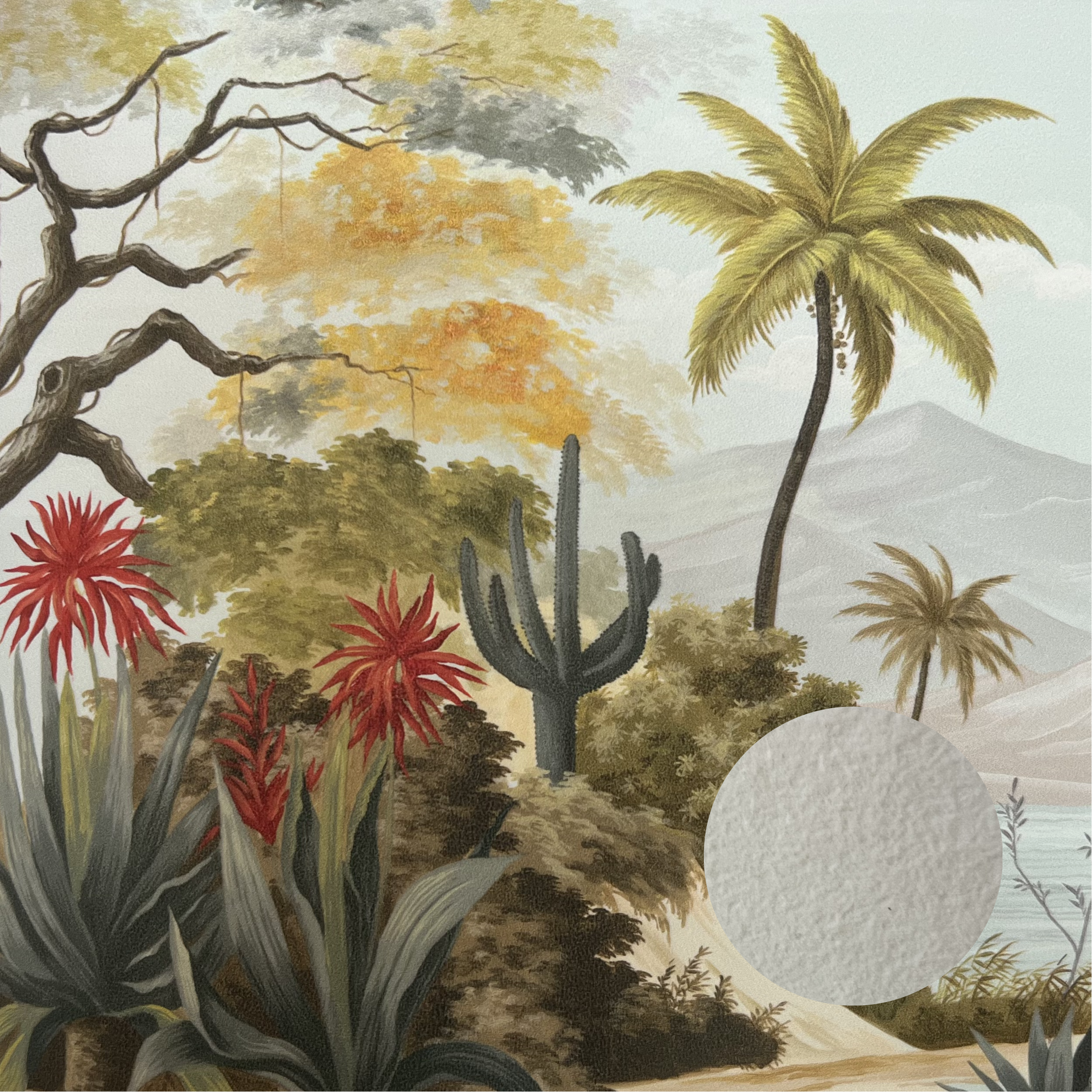 Our Standard Print Base - Ideal for Homes
A great choice for feature walls or all walls in your room.
Sharp print definition with a satin finish
Excellent colour vibrancy
Wipe-clean surface
Durable and tear resistant
Non-toxic inks and toners
Environmentally friendly and sustainably sourced
Breathable material helps prevent moisture locking and the build up of damp
Our Commercial Print Base - Excellent Durability
A great choice for areas prone to spills, scuffs and scratches such as kitchens, playrooms and commercial spaces.

Soft print definition with a matte finish

Overlap and double cut installation method makes for cleaner, tighter seams

Vinyl top layer makes it wipe clean, strong against greasy spills and prevents stains

Extremely durable

Non-toxic inks and toners

Embossed, canvas-like texture cleverly disguises knocks and scratches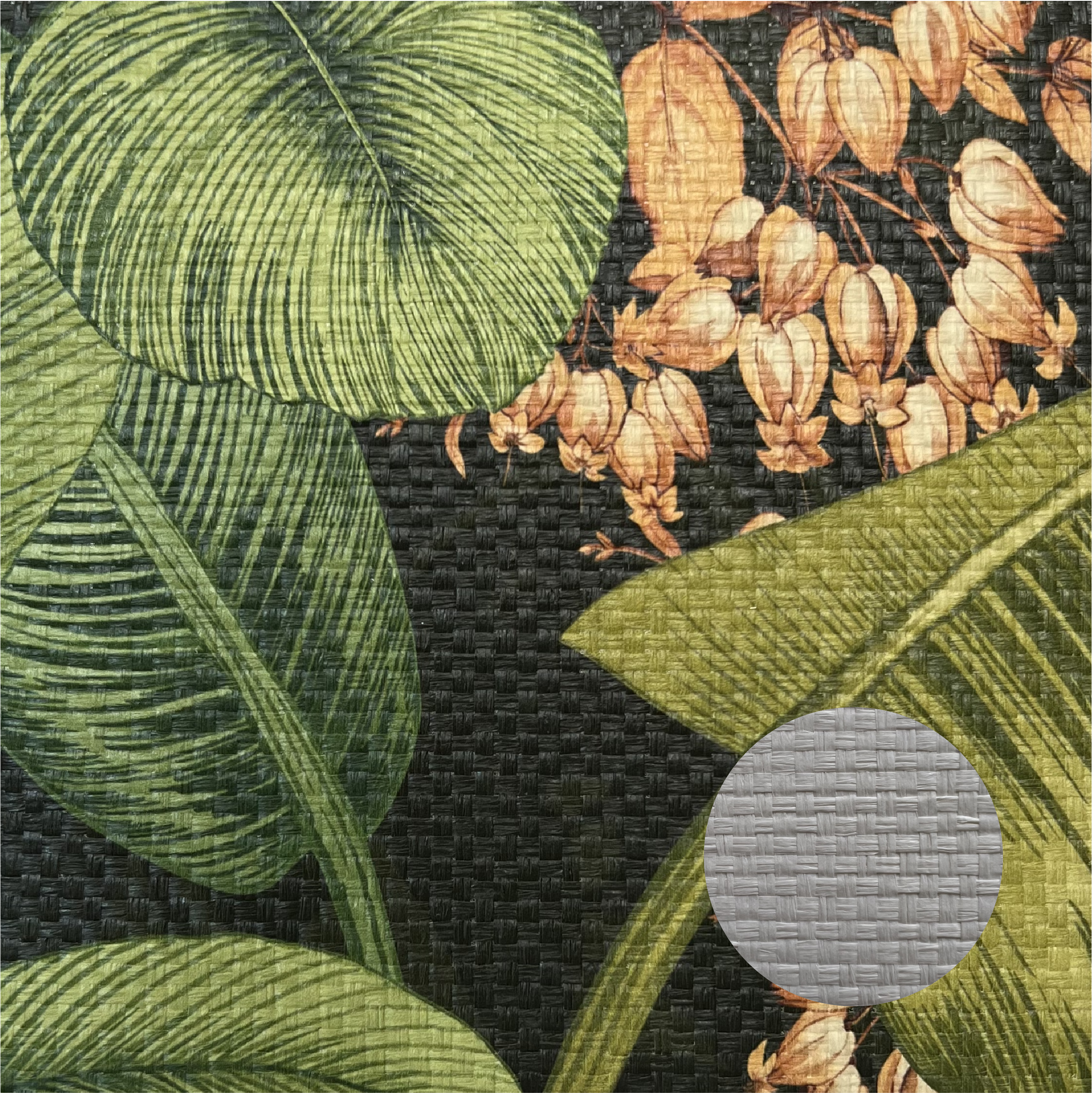 Our Grassweave Print Base - Natural Luxury
A great choice to add a natural element to your wall.

Soft print definition with a matte finish

Great colour vibrancy

Overlap and double cut installation method makes for cleaner, tighter seams

Natural, grassy texture

Environmentally friendly and sustainably sourced
Let customers speak for us